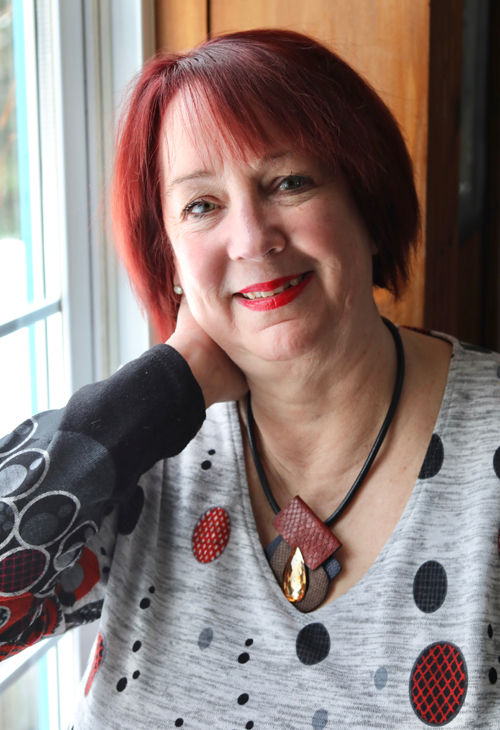 I came up with the idea of starting Lori's Links as I have been a "resource person" all my life.  Whether it was at work or home, people have always called me for referrals or information. I worked several years in marketing and sales, human resources and event planning. During my tenure in the pharma industry, I became very involved and had a special place in my heart for community and non-profit organizations. I was "porte-parole" for three important non-profit organizations in Montreal and as such, organized many fundraising events. While in the pharma industry and over the past several years in the Laurentians, I have met many professional contacts, friends and "links".
I moved to Ste. Anne des Lacs in 1985 and am well connected to the Laurentian community and its people. I care very much about the quality of life of residents who reside in our beautiful area. I provide highly recommended, reliable service providers to people who require services. I do not want to see anyone being taken advantage of, whether it be a conflict of price or quality of service.
I am a "community-driven" person and currently write for a Laurentian newspaper and for a Laval magazine. I have been a Director on boards of many Laurentian non-profit organizations and as a consultant for some of them as well.
I know through experience and friendship with senior community members that they do not feel comfortable using the internet to seek assistance as it feels unfamiliar.  They prefer not using yellow pages as they feel these service providers are total "strangers". Our services  ensure that new residents "feel comfortable and at ease" knowing they only have to make "one call to do it all". Lori's Links helps them feel "at home" easily and quickly.  Services are provided to all residents in the Lower Laurentian region.
Making Life Better in the Laurentians!